I know my absolute favorite part of reading fashion/style blogs is seeing what the blogger is wearing. RIGHT NOW. It inspires me and gives me new ideas on how to pair the goods that are in MY closet.
So here are a few outfits I wore last week. I will eventually get caught up and do this more often.
I don't want to bore you with mundane outfits that all look alike, and that's kind of the point of the blog; if I know you are counting on funtabulous new ideas, I won't get in a rut. The idea may not be entirely new, of course. Afterall, how much fashion is new and not borrowed anyways?!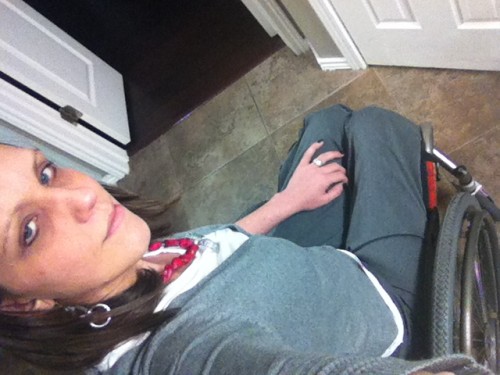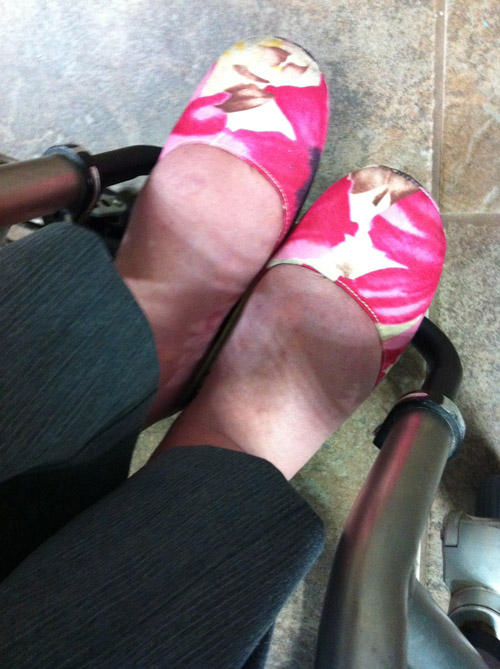 Necklace: Brooke's Angel Wings (see square on left)
pants: Maurices
shoes and cardigan: Target
Earrings & White t-shirt: Wal Mart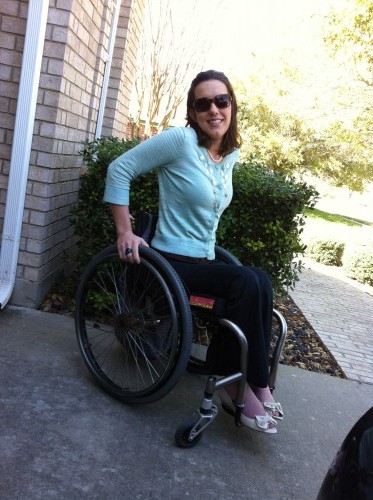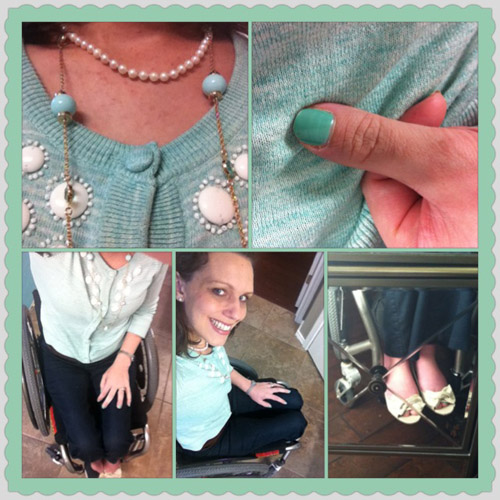 This outfit was SUPER fun, but I hated my hair that day. Ick.
Cardigan and Jean Slacks (Fit 3): Targetey
Shoes: Payless
Polish: Mermaid Tals from OPI
Pearls: V-Day gift from DH (1st? 2nd? Vday together?!)
Gold/Aqua necklace: Jcrew
sunglass: Ray Ban
Everyone is shaped differently so find a fit that works for you and buy everything you can in that fit. It will make life easy. I have found that Target Fit 3 works for me. IT sits just below my belly button and doesn't bunch and it comes up just enough in the back that I'm not showing off my panties. The pants I'm wearing here are one of my current favorites. They are slacks but have a dark jean look to them. They are so soft and comfy. They are easy to wiggle on and off. The other girls in chairs now the wiggle dance I speak of.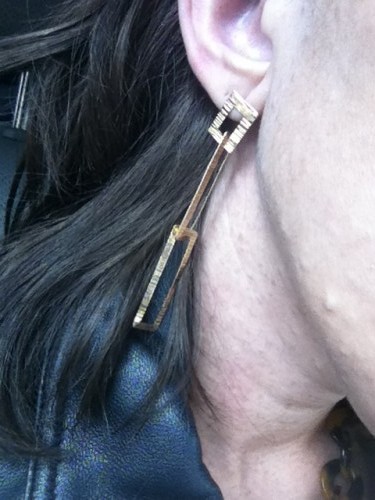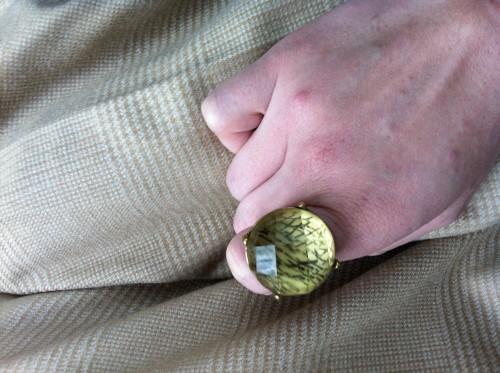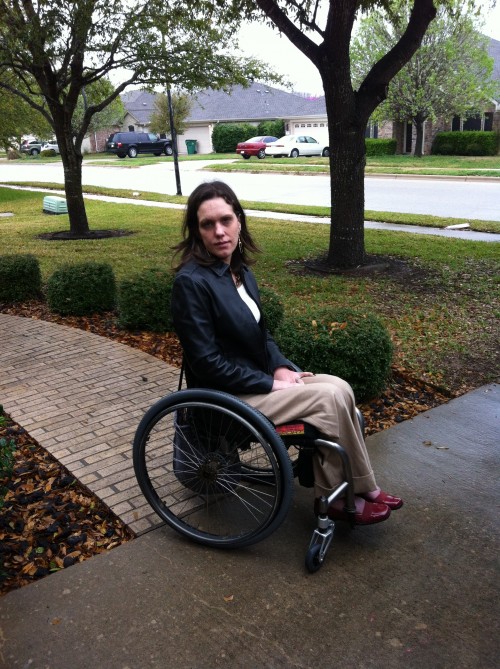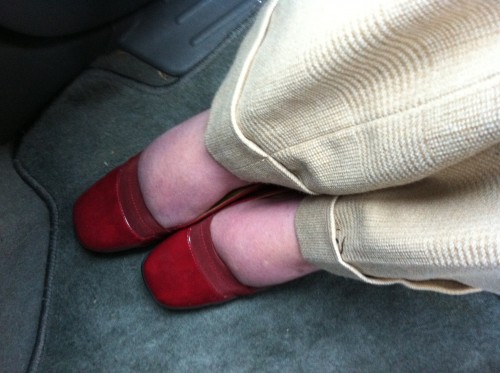 This was a very lovely outfit as well. I just get so excited when an outfit just comes together and is just … perfect.
Jean Jacket: Foley's
Red Shoes: Ross – Don't these make a fantastic pop of color in an otherwise neutral (but gorgeous) outfit?
Slacks: Ann Taylor  - EBAY!
cream Sweater- WalMart
Ring- Maurices