I went on a mini shopping spree over the last few weeks. Ebay and New purchases. Spring is on the way and there is COLOR everywhere. How could I resist!? Here are a few of the goodies I bought:
Top from Old navy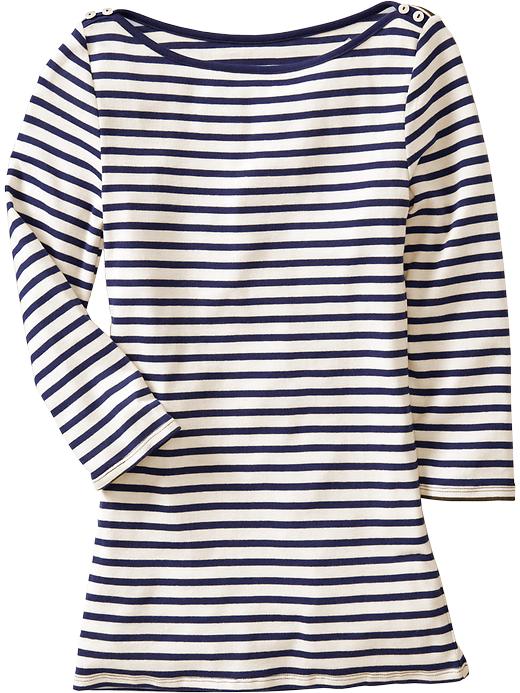 Shorts from Banana
I also got these pink cuties. They look hideous on the model (IMO) but I think i ROCK them

I've already worn the above top with the pink jeans. .. looks totally hot

.. . and these are from Old Navy, too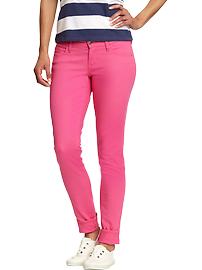 There was quite a bit more, but I won't bore you.
Purple Cardigan (ebay)
White jeans (ebay)
green/white stripe cardigan (ebay)
new dress slacks (NEW from GAP)
Here is proof that I rock the outfit

– The only FLOP here is the shoes. They don't work as well as I thought with this -
pants and top – old navy
earrings & shoes- target
necklace-The Limited