TIP:
I keep talking about 2 piece this and 2 piece that. I stand sit by 2 pieces. Occasionally you find something that you just HAVE to have and lo and behold … it's a ONE PIECE. Oi! What to do!??
First – MAKE sure it's the right size, NO matter how cheap, beautiful, etc. . .or this happens….
Dress borrowed from a friend
Sandals from Payless
orange hair ?? hideous homemade "bleach" job trying to go lighter. . .
See what happens if you wear a dress that doesn't fit?! (never mind the hose with sandals, WTH was I thinking!?!?)
The dress was 2-4 sizes too big. It was all bunchy in my tummy area and made me look way bigger than I am, the straps kept falling off and it was a hot mess (beautiful but total fail!)
Now here is a RARE one piece (NON STRETCHY) SUCCESS!! I specify RARE because I do have several one piece dresses that work rather well and are very lovely but they have STRETCHY material. This is important. When you sit. And sit. And sit. . . One piece dresses have a tendency to "pull" in the back and it gets uncomfortable. FOr some reason this dress DID NOT. Maybe I was so in love with the dress that it didn't matter. Who knows. So the lesson? If you find something you LOVE never assume that it won't work just because something like it didn't work in the past. YOU NEVER KNOW! The cut can make all the difference!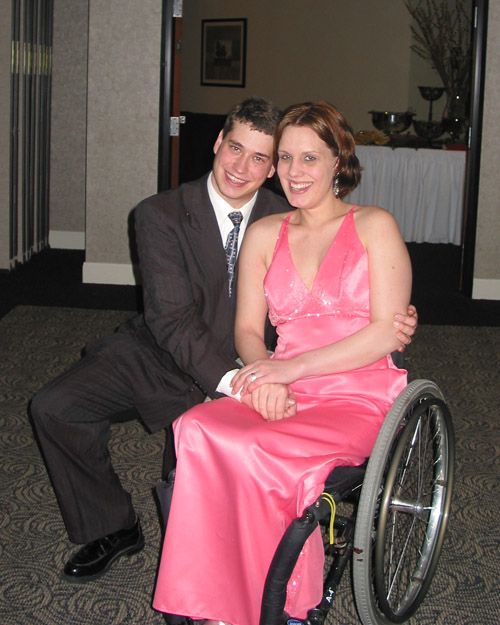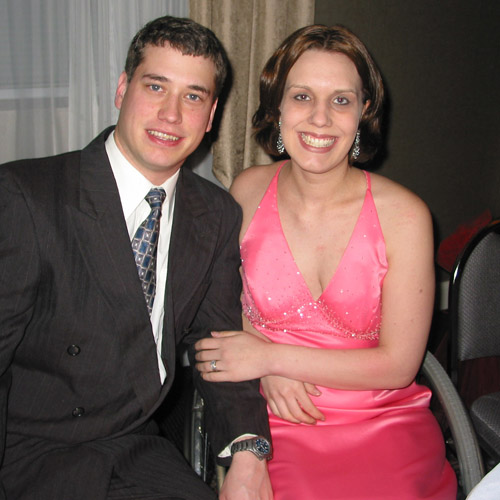 Dress  - JCPenney
Earrings from Target
Ah….  I do see ONE down fall. See that pucker at my hips?! It's all because of a one-piece. I could have tugged a 2-piece down a bit and smoothed it out easier. It's not horrible, considering how AAAAAHmazing the dress is so I can overlook it

!
Make that TWO FAILS! Holy tiny boobs….This picture is exactly why I must have the girls "lifted" once I am no longer a milk fountain.